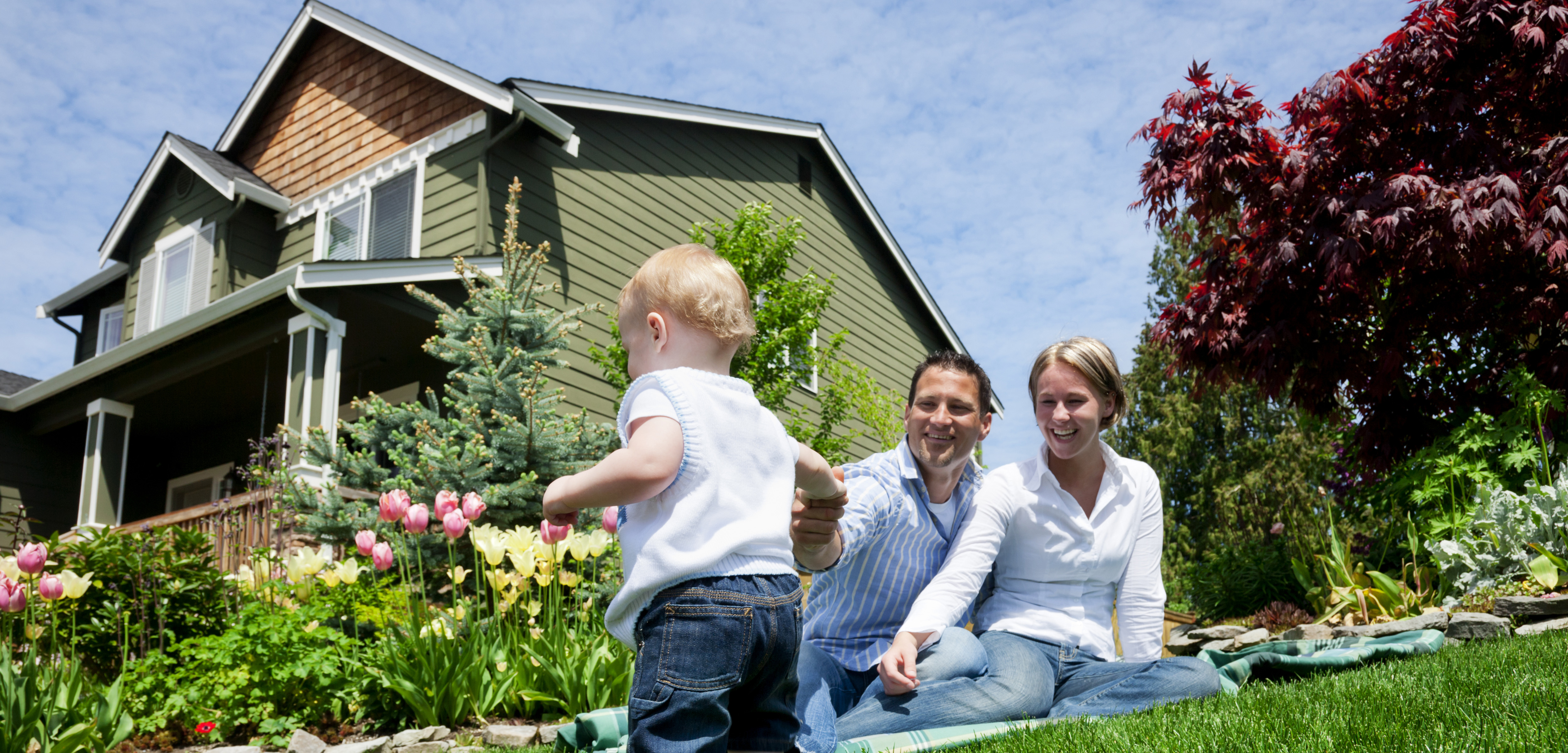 Welcome to The Pretty Team Agent Referral Service!
Our concierge referral system serves two groups of people.
1. Buyers, sellers, or investors who are looking for an agent in some location other than the Richmond Metro market to represent them in a real estate transaction. This can be anywhere in the world.
2. Licensed REALTORS
®
looking to place a buyer or seller referral with an outstanding agent in the Richmond Metro Market.
NEED AN AGENT ELSEWHERE
The Pretty Team has worked hard to forge relationships with top-notch licensed REALTORS
®
throughout the United States and beyond. We want to make sure that those who have a real estate transaction outside of our area are treated with the same high level of knowledge, professionalism, and care that we provide. If you have a need for a REALTOR
®
somewhere else in the world, please complete the contact form to let us know. We will help you find a wonderful match for your needs.
NEED AN AGENT IN THE RICHMOND METRO MARKET
Welcome fellow agents! The Pretty Team would love to work with your referral.Our goal is to make you look like a rock star for recommending us to your folks. Our other goal is to keep you informed, so that you are not wondering what is happening with your referral. Want to know what your referral can expect?
Listing Clients receive the following:
Pre-listing Home Inspection w/our preferred home inspection company (complimentary—I pay for it)
Staging Consultation with our Stager (complimentary—I pay for it)
Photography Session w/our Professional Real Estate Photographer (I pay for it)
Full Color and professionally designed marketing materials (I have a full-time marketing director as part of my team)

Buying Clients receive the following:
Home Buying Consultation w/ Buyer Specialist
Home Buying Gift Box of Buyer Tools
Home Buying Guide Book (Fantastic Resource)
Concierge Home Selection Service (not just the standard hands-off MLS internet searches that everyone else does. Buyer agent searches for pocket listings, up and coming, and FSBO's to best service our buyer clients)
AWARDS & SPECIALTIES
KW Cultural Ambassador for our Region
ALC member for 3 years
BOLD grad
Shareowner
We are the smallest team in our office (2 licensed agents), but we are always in the top 2 for sales volume
Been in the business for over 8 years and Buyer Specialist has been in the business for over 10 years
Luxury Certified
Named a Five Star Realtor by Richmond Magazine for 4 years in a row
Named a Distinguished Achiever for 5 years
Please feel free to check out our reviews on Zillow and from our Referring Partners at:
http://www.zillow.com/profile/The-Pretty-Team/#reviews
If you wish to refer someone to us, please complete the contact form. Thanks for your consideration. We look forward to providing you and your referral with outstanding service.